MicroStep | Principles of our quality strategy
Continuously strive for improvement: According to the principle of small steps, we are constantly working on improving the process quality in our company.

"In our work we apply the highest standards and are driven by our innovative approaches to constant development and optimization."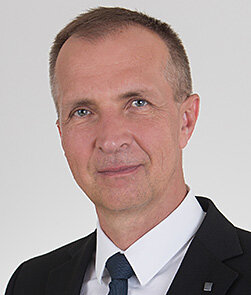 Alex Makuch
Managing Director, MicroStep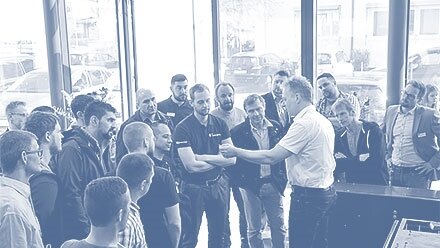 Customer orientation
MicroStep accompanies its customers comprehensively through the entire product life cycle: from the technological solution finding in the sales process to the close support during the project planning as well as in support and after-sales up to extensive training offers for the continuous optimization of the production processes at the customer's site.
This customer proximity is firmly anchored in our mission statement and is lived by the entire MicroStep team on a daily basis. Click here for the mission statement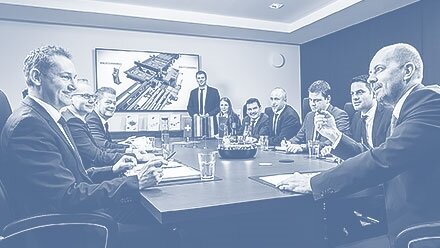 Management
Since MicroStep's founding by scientific members of the Slovak University of Technology in Bratislava, the company has relied on flat hierarchies and short decision-making paths. The ideas of our employees and the joint design of goals are the basis of the success story of the past decades and let us continue on the path to a successful future.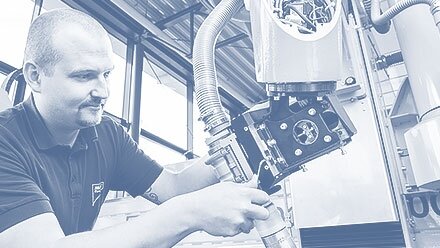 Employee commitment
The quality awareness and quality standards at MicroStep run through all levels. The employees form the foundation for the successful work and the excellent contact with customers and partners. Every employee is aware of their contribution to the overall result of the company. Ideas of our employees form an elementary innovation engine for MicroStep.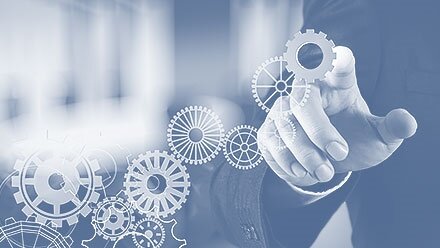 Process-oriented approach
Every employee at MicroStep sees themselves as part of a gear that drives the corporate process forward as a whole. Regulated processes and solid structures form the foundation for consistently high quality in all areas and thus ensure an optimal fulfillment of customer requirements. Thinking in processes is firmly anchored at MicroStep, every employee is aware of the importance of their work on downstream processes.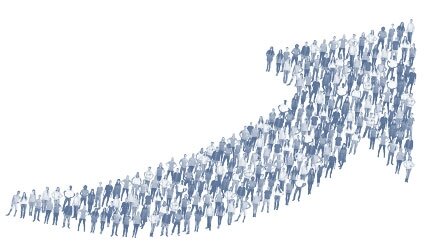 Continuous improvement
We always want to offer our customers the best possible solution: Constant innovation is therefore our driving force. In doing so, we rely on the principle of small steps – a philosophy that is even reflected in our company name. This quest for innovation is anchored in MicroStep's DNA and is part of its mission statement. "Research and development will always play a central role for our successful group of companies," says Ing. Alexander Varga, PhD, founder and head of development at MicroStep.
Click here to get to Research & Development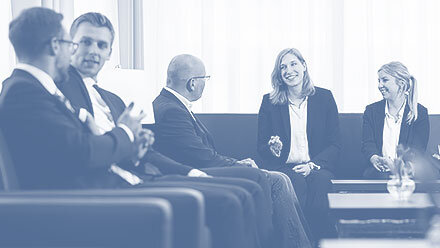 Relationship management
A permanently successful business model is based on the close cooperation of people – also for a machine manufacturer. In doing so, we pay great attention to openness, honesty, objectivity and trust for a consistent and solution-oriented cooperation. This applies internally to the interaction with colleagues. But also externally for dealing with customers, suppliers, dealers, research institutions, trade associations and all other partners: Here we also maintain a close cooperation and partnership on at eye level in order to jointly walk the path to an innovative and successful future.