Research & Development
More than 100 employees work at MicroStep on the development and design of CNC cutting systems. Our engineers always combine state-of-the-art technologies and processes to offer customers complete solutions for the processing of sheet metal, profiles, pipes and domes. This continuous process has resulted in many unique innovations that allow MicroStep customers to cut and produce more and more effectively and economically.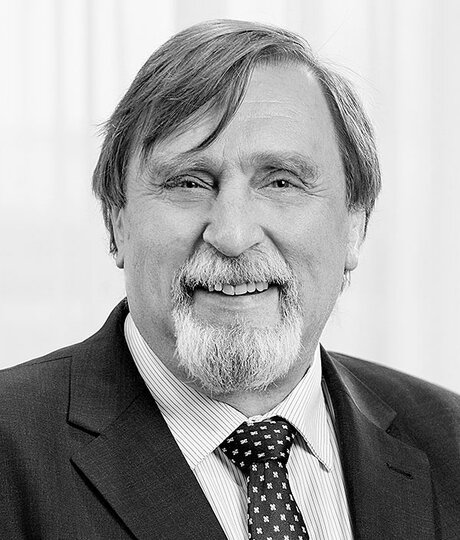 Ing. Alexander Varga, Ph.D.
Co-founder and Head of Research & Development of the MicroStep Group
INTERVIEW
Three questions to Ing. Alexander Varga, Ph.D. – Co-founder and Head of Research & Development of the MicroStep Group
Dr. Varga, who is significantly involved in the numerous innovations that MicroStep continuously produces in the field of CNC cutting technology?

In addition to the rapid integration of relevant innovations from our suppliers, we continuously implement the results of our own research into our products - always with the aim of optimizing the entire technology-based production process. To this day, we continue to work together closely with the Technical University of Bratislava, among others.

What is the central goal of the MicroStep Group in research and development?

In our almost 30-year history we have delivered and commissioned more than 3,000 machines worldwide. More than 30% of our company's products are extremely complex systems that require continuous development and the search for new, innovative technical solutions. Our goal is to further optimize the daily production process in our customers' production facilities: For example, in our cutting processes, we want to ensure ever greater precision, minimize downtimes, ensure simple handling and keep maintenance costs as low as possible.

Where will the journey go in the future? Will research and development continue to be the most important division within the MicroStep Group?

Thanks to our constant hunt for optimization possibilities, we have become a highly valued partner for many well-known suppliers who inform us about their latest innovations at an early stage of development. To put it briefly, our business is a never-ending story of continuous modernization of the entire product portfolio. Research and development will therefore always play a central role in our successful group of companies.