There is again a lot going on at the fair in September
Unique technology variety with a digital focus
At the leading trade fair, MicroStep will be showing all four cutting technologies relevant to metalworking (plasma, laser, waterjet, oxyfuel) in 2D and 3D - various topic areas and some digital novelties complete the trade fair offer.
Published 04.08.2023 | Erich Wörishofer
"Get connected - get digital": This is the slogan of this year's SCHWEISSEN & SCHNEIDEN, which will take place from 11 to 15 September 2023 at the Messe Essen exhibition centre. MicroStep presents an impressive variety of different technologies.
Less than 20 days to go, then the world of joining, cutting and coating technology will be focusing its attention on Essen again. Because the world's leading trade fair SCHWEISSEN & SCHNEIDEN returns home. On the largest exhibition stand in the company's history, MicroStep will be showing the latest innovations in Hall 6, booth D20, in keeping with the company's credo: "Your Partner for Cutting and Automation!"
High-end cutting systems from compact performers to multifunctional miracles, different cutting technologies, tangible exhibitions: MicroStep Europe has a lot prepared.
More about the innovative solutions for cutting, automation and digitalisation:
https://microstep.com/en/Media/Events/Exhibition-SCHWEISSEN-SCHNEIDEN-2023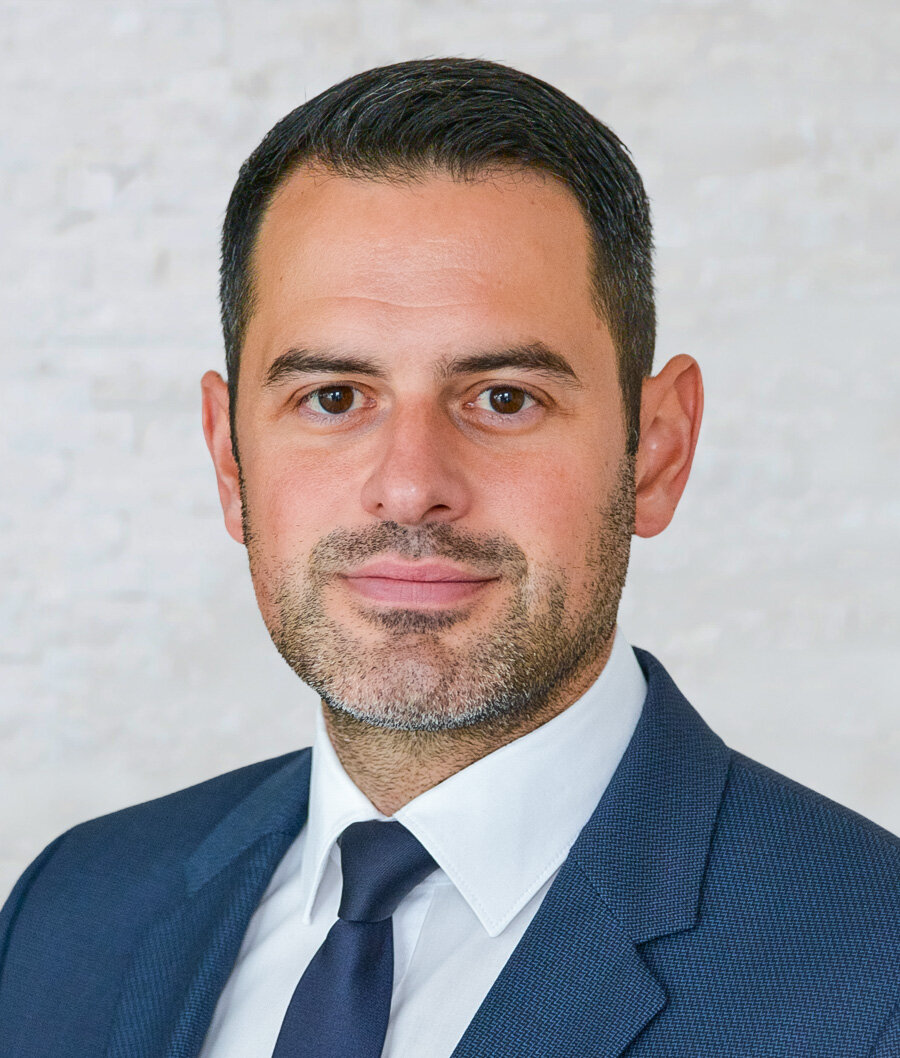 "We invite visitors to Schweissen & Schneiden to experience live, within a few metres, exactly the cutting solution that will raise their cutting to a new level for the next few years in a flexible and process-reliable manner; precisely tailored to their portfolio, their material types and material thicknesses used. Whether plasma, laser, oxyfuel or waterjet, whether 2D cutting or 3D bevelling, whether milling, drilling or marking – we are a reliable partner a machine lifetime long!"
Johannes Ried
Managing Director | MicroStep Europa GmbH