Oxyfuel cutting

EasyCut

The EasyCut series

The EasyCut series stands for modern oxyfuel cutting at the highest level. It is the ideal system for precise and cost-effective oxyfuel cuts up to 300 mm and impresses with its robust, simple and maintenance-friendly design.

CombiCut

The CombiCut series

The CombiCut series is the right solution for all temperature ranges and environmental variables. A wide range of technologies (multi-torch operation, bevel cutting, drilling, marking) can be combined on this extremely resistant system.

Know-how
Oxyfuel cutting

Waterjet cutting

WaterCut

The WaterCut series

The WaterCut is a high-precision, reliable and compact waterjet cutting solution that allows 2D and 3D cutting of almost any material – without thermal impact.

AquaCut

The AquaCut series

Highest precision without thermal effects: the AquaCut waterjet cutting system was developed for these cutting requirements of almost all materials. The machine can be equipped with a 5-axis waterjet rotator or combined with a plasma or drilling unit.

Know-how
Waterjet cutting

Know-how - Waterjet cutting machine

Waterjet cutting systems are used when thermal influences on the material are unwanted and highest precision is required. They convince with flexible processing options for a multitude of cutting tasks on a wide variety of materials.


Your Partner for Cutting and Automation
Contact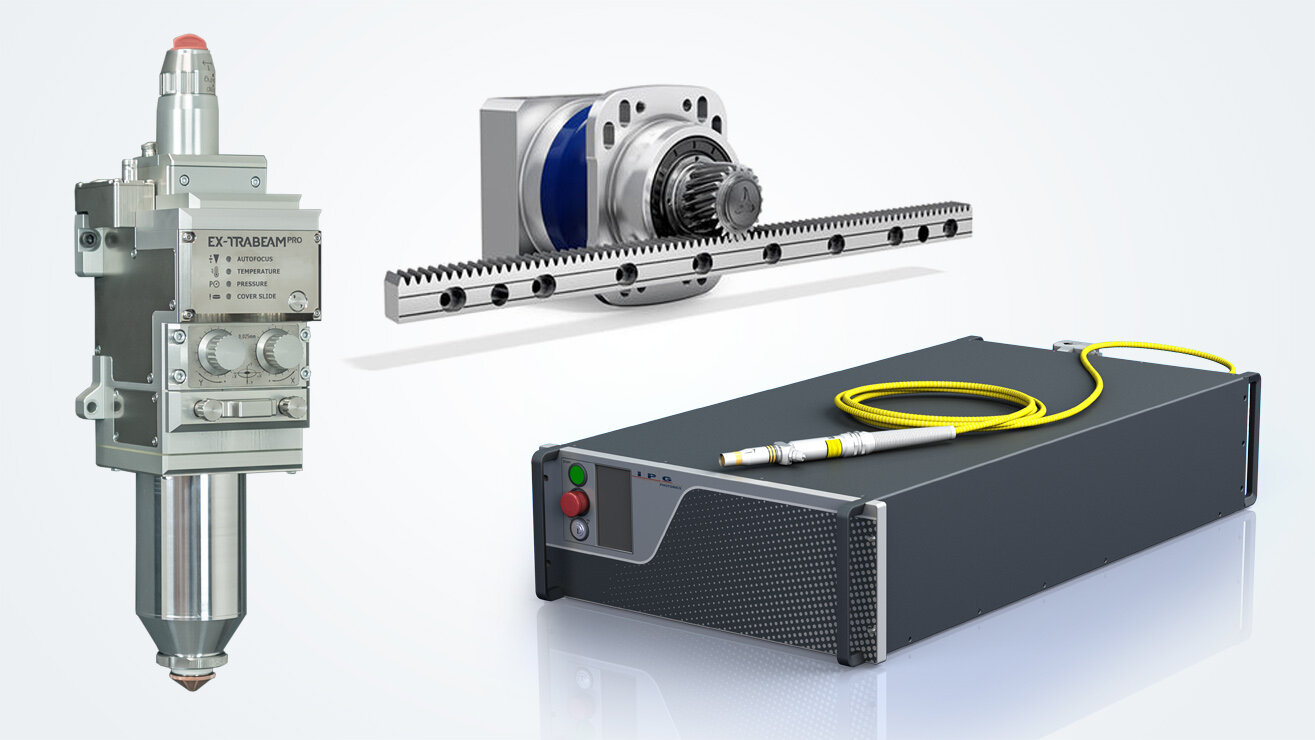 Top-quality brand-name components
The system owes its high reliability and process safety to the fact that it is equipped entirely with top-quality brand-name components. Here a brief excerpt:
Laser source: IPG Photonics (Germany)
Cutting head: THERMACUT (Germany)
Control: MicroStep Europa (Germany)
Servo drives: Eckelmann (Germany)
Gearboxes & racks: WITTENSTEIN alpha (Germany)
Linear guides: BOSCH Rexroth (Germany)