Oxyfuel cutting

EasyCut

The EasyCut series

The EasyCut series stands for modern oxyfuel cutting at the highest level. It is the ideal system for precise and cost-effective oxyfuel cuts up to 300 mm and impresses with its robust, simple and maintenance-friendly design.

CombiCut

The CombiCut series

The CombiCut series is the right solution for all temperature ranges and environmental variables. A wide range of technologies (multi-torch operation, bevel cutting, drilling, marking) can be combined on this extremely resistant system.

Know-how
Oxyfuel cutting

Waterjet cutting

WaterCut

The WaterCut series

The WaterCut is a high-precision, reliable and compact waterjet cutting solution that allows 2D and 3D cutting of almost any material – without thermal impact.

AquaCut

The AquaCut series

Highest precision without thermal effects: the AquaCut waterjet cutting system was developed for these cutting requirements of almost all materials. The machine can be equipped with a 5-axis waterjet rotator or combined with a plasma or drilling unit.

Know-how
Waterjet cutting

Know-how - Waterjet cutting machine

Waterjet cutting systems are used when thermal influences on the material are unwanted and highest precision is required. They convince with flexible processing options for a multitude of cutting tasks on a wide variety of materials.


Your Partner for Cutting and Automation
Contact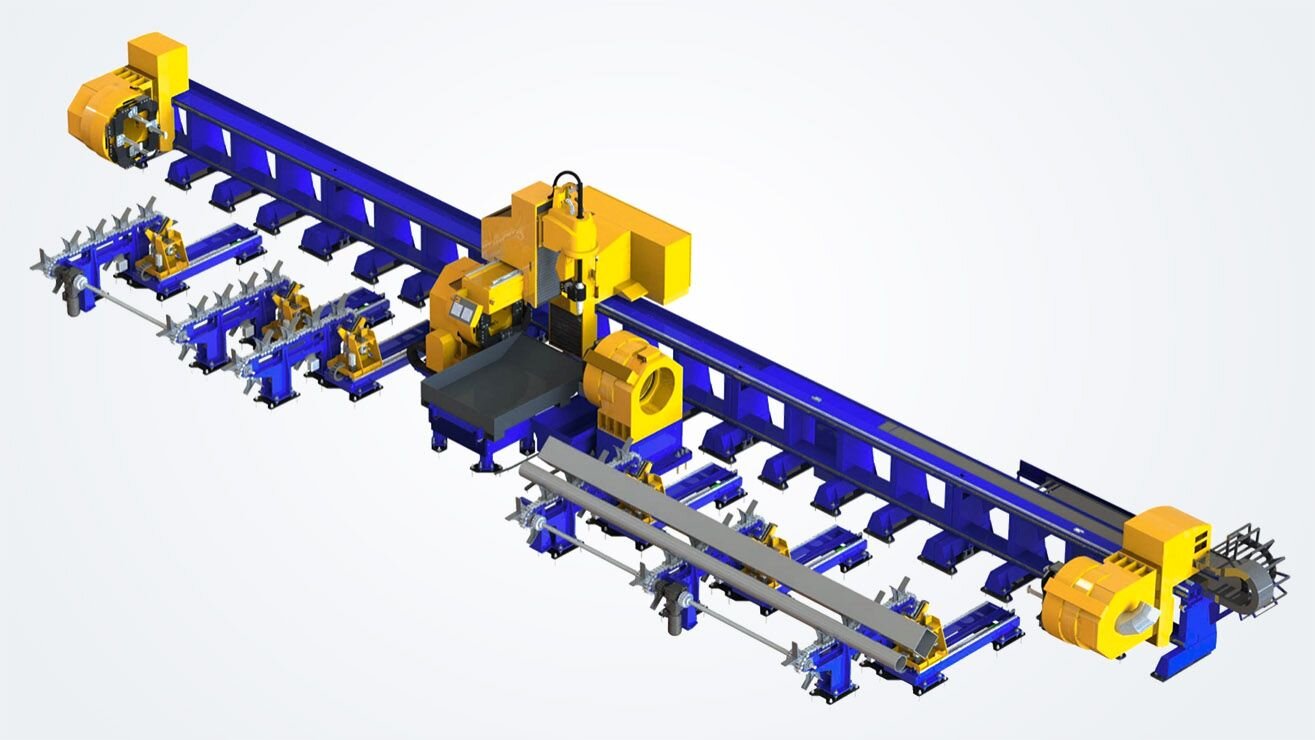 Material handling for pipes and profiles
In combination with the PipeCut, this special version of the MSFeed offers automatic feeding of pipes and closed profiles including their automatic positioning during the entire cutting process. In order to increase efficiency, accelerate production and enable the cutting system's integrations directly into a production line, the material flow can be automated.