MPM® Production Management
MicroStep Production Management MPM | 100 percent control and efficiency in all processes
MPM is the foundation of automated and efficient cutting operations. In combination with the CAM software Asper or mCAM it can automatically nest complex cutting orders and projects on the right material and distribute the cutting plans to the right cutting machines for processing. Combined with automated material storage and material manipulation, MPM can even take care of automatic material handling. In short, MPM makes planning and coordination of your cutting operations easier and reduces your costs.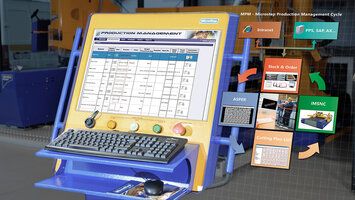 Administration of orders and connection to stock
MPM simplifies management and processing of cutting orders. Even complex cutting orders or projects can be processed automatically based on priority, material type and material thickness. If there is a connection to your stock management, MPM will flexibly adjust the processing of orders according to material availability. If there is not enough material available for a particular order, the system will notify the responsible person to order the required amount.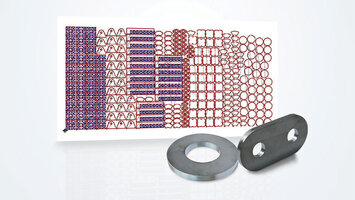 Fully automatic nesting and processing of cutting plans
The individual components of a cutting order are automatically nested on the proper material by MPM in combination with the CAM software Asper or mCAM. Depending on priority and available material, orders with more pressing deadlines are processed first. The finished cutting plans are then automatically cut on a suitable machine.
Smooth production coordination
MPM oversees all connected cutting systems and distributes cutting plans according to capacity and suitability of individual machines.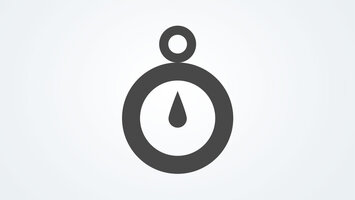 More transparency in production: order tracking in real time
For more transparency in your production planning, MPM lets you see the current degree of completion for each cutting order or project.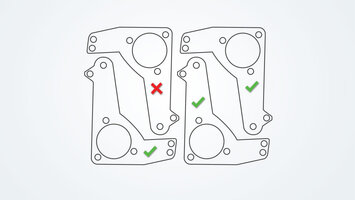 Feedback on finished and defective parts
Defective components can be returned to the job list after the end of the cutting process with just a few clicks. Quality controller checks the cutting results and has the option to mark any imperfect part as defective. MPM can then automatically add the defective components into the job list and mark them as high-priority to cut them at the nearest opportunity.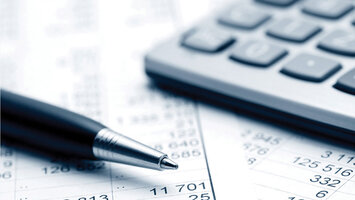 Calculation and evaluation of the manufacturing processes
MPM can evaluate all relevant production data, such as material utilization, cutting times and system efficiency, on demand. These data can be compiled into custom reports according to your needs.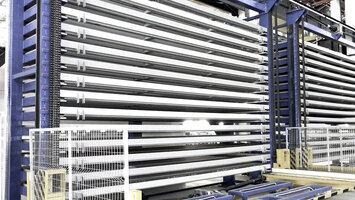 Automated storage and material management
If there is a connection to your material storage, MPM® flexibly adapts the processing of orders to the availability of materials. If there is not enough material available for a cutting order, the system informs the responsible department to order the required quantity.